Mgr. Jaroslav Šafařík
Security of property and persons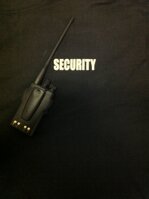 Our company Mgr. Jaroslav Šafařík ensure a security of property and persons, physical protection of buildings, reception services, we are specialised particularly on physical security.
Security of property and persons
Security of property and persons is ensured particularly by physical protection in connection with technical security.
Cleaning works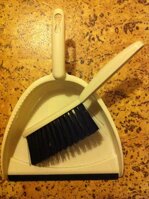 We are dynamic cleaning company Mgr. Jaroslav Šafařík, which was estabilished in 2010.
We are  offering cleaning works in your households, administration of buildings, mainteance of properties.
Our specialization is cleaning in flats and houses by team of reliables and verified staffers with a clean criminal record.
Cleaning experts are prepared to do cleaning in your flat or house and everytime it is on an individual attitude to every client by a contract of cleaning, according to client´s requirements and in advance arrange of meeting.
Cleaning works are doing by dynamic team of staffers quickly, efectively and carefully and everything by using and keeping technological procedures.
Real estate
Facility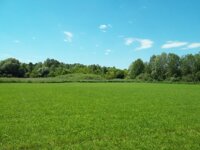 We are preparing an innovation for our regular clients. A service in area of facility, which include complex care about clients property. Particularly it is about an administration and maintenance properties in longer time, a service of technical equipments of the client, whole administration of buildings and whole cleaning works
Physical security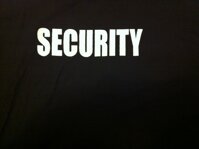 The physical security of buildings is ensure by a contract of guarding and specific requirement of the client.
In the line of duty staffers have an uniform, civilian or evening wear, alternativelly they have a basic coercive weapons.
The staffer of physical security check coming and leaving persons and arrival and departure cars mainly in guarded object.
Consulting in area of security
We are doing an analysis of safety risks in objects of the client. After an evaluation of the prezent situation, we carry  out security measures like the physical security or technical protection.